Welcome to my website. This is a site to promote my Notary Signing Agent business. I have done over 2200 signings as of January 2020. Most of my signings have been mortgage refinances, loan modifications, auto loan refinances and some employment verifications as well.
I am a Certified Notary Signing Agent by the National Notary Association. I have a valid Background Screening Certificate & E&O Insurance. My current Notary Commission expires on 12/17/2022. I have over 12 years experience with loan signings and currently reside in Tampa, Florida.
I am currently certified as a Remote Online Notary for the State of Florida which will allow me to do online notarization's permitted by Florida Law. The signers can be located anywhere including out of state or out of Country provided they have a suitable internet connection and required identification. More information and pricing to come.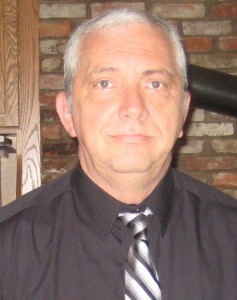 Trusted Notary™ Training provides training to follow standards of professional practice that protect the public and reduce exposure to liability.

** We are Certified Notary Public's, bound by the laws of the State of Florida. As a Notary Public/Signing Agent we are not a legal representative of either the borrower or the lender and therefore cannot and will not render any legal advice, nor give any opinion of the loan or its terms during the course of any signing.